Devon Palms – Onsite facilities
Each Cottage and apartment has all of the facilities that you need to enjoy your stay ranging from fully fitted kitchens and bathrooms to TVs and Free Wifi, however you might want to take advantage our of onsite shared facilities which include;
Large Gardens
We have nearly an acre of lovely gardens with seating for you to relax in and enjoy, if you like to lay in the sun and relax with a good book then you'll be able to, if you fancy a picnic in the sun, you can do that too, there's even enough space to play Football or Cricket!
Childrens Play Area
Keep your children amused while you relax and enjoy the sun. We have a slide for them to use, as well as swings.
TV's & Freeview
If you prefer a quiet day in while the children are playing outside, all of our apartments have TV's and Freeview boxes, so you can catch up with your favorite TV shows, or discover new ones!
Onsite Parking
Ample free parking close to your cottage or apartment with the benefit of 24 hour CCTV security.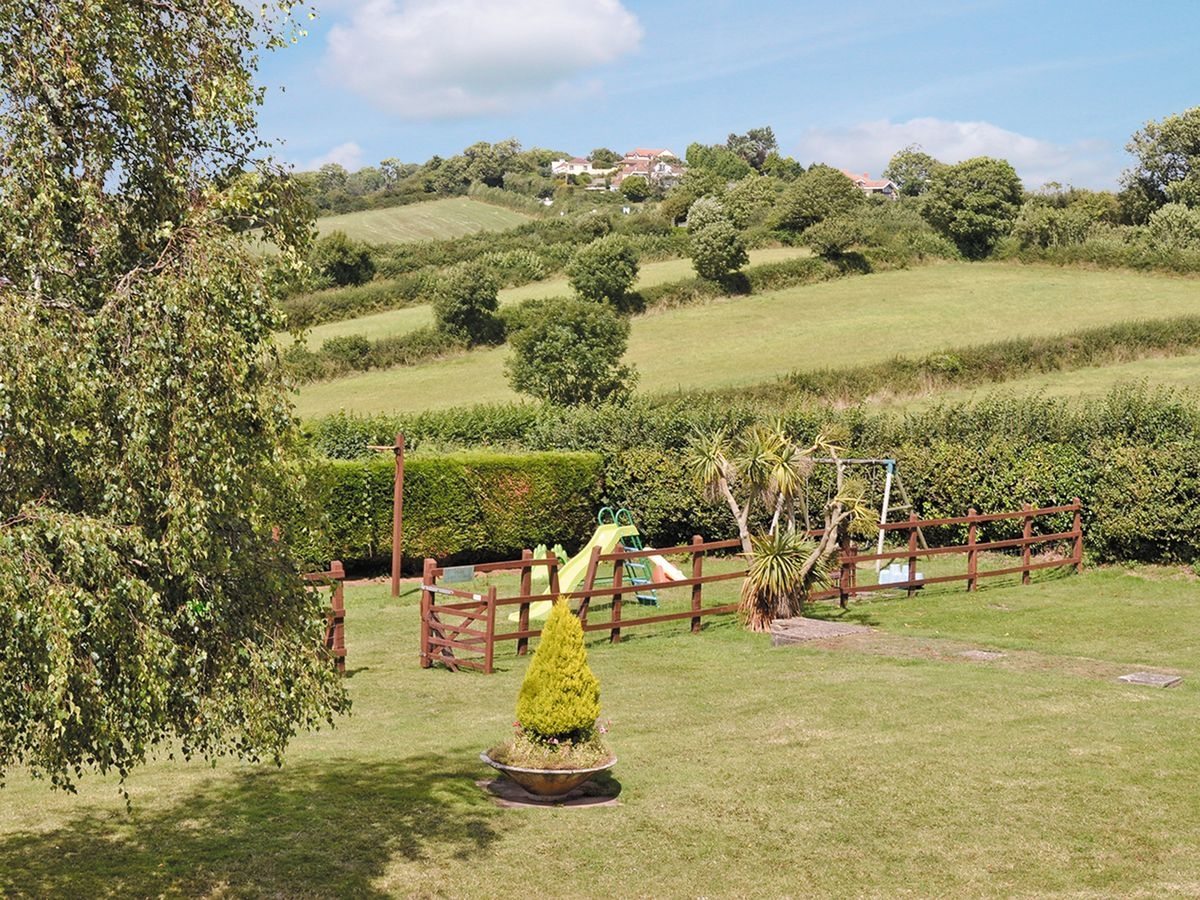 Sep 6, 2019
Devon Palms Holiday
We holidayed here in August. David greeted us on arrival and gave us very helpful information on the local area and suggestions of where to eat. The local pub food is amazing. Our 7 year old loved the play area at the back which is very safe. And our little dog had his own safe space behind the gate. Our apartment was lovely and spotlessly clean. We will definitely be back.
Hello Liz, Thank you for your feedback. We are happy you enjoyed your time at Devon palms and we look forward to seeing you all again. David and Hellen.