With Brexit Looming why not book your self catering summer holiday in Devon and visit the English Riviera. Enjoy your own space, convenient location and with far reaching country views, Devon Palms offers a great holiday destination this summer.

Walking Holidays
Love Walking? You'll love the location of Devon Palms. Located just off the South West Coastal path and with easy links to Shaldon, Teignmouth, Torquay and Dartmoor its a walkers dream.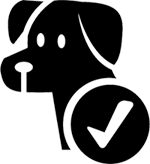 Dog Friendly Holidays
Bring your dog away with you on holiday this year and stay at the dog friendly Devon Palms and with so many local walks available you'll both have the best holiday.

Self Catering Holidays
Love the freedom to do what you want? then you'll love Devon Palms for its relaxed atmosphere and all the facilities you need to have a great self catering holiday.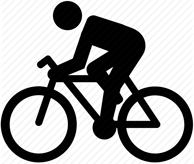 Activity Holidays
South Devon is renowned as a fantastic for all types of activity and Devon Palms location makes it an ideal place tto base yourself this summer for your Activity holiday.
Whatever type of self catering holiday you want this summer Devon Palms is perfectly situated to ensure you can make the most out of South Devon and the English Riviera and highlights how much there is to do without leaving our lovely shores.